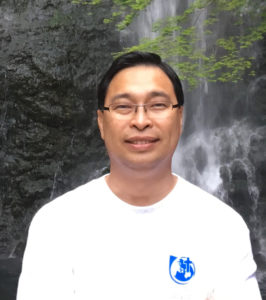 Joseph Ricohermoso
Pastor
Pastor Joseph is from the Philippines and is a husband to Jo Ann and a father of three. He has come to Japan with the hope of proclaiming the good news of God's love and salvation through Jesus Christ. He enjoys listening to classical music and jazz, reading the latest news stories, and being close to nature.
Previous Leadership Team
---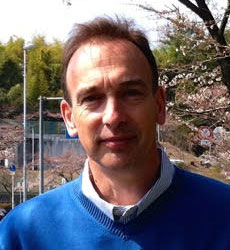 Andrew Miller
Senior Pastor
Andrew comes from Australia and is husband to Toyoko and a father of three. He loves serving the church and the community, as well as writing, swimming and watching the Wallabies win in the rugby.
---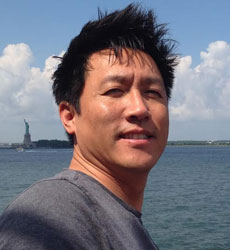 Mike Yamamoto
Pastor
Mike comes from the U.S. (California) and is husband to Mayu and a father of two. He longs to see God's message of love and grace spread throughout Japan. He enjoys music, basketball, and baseball.