---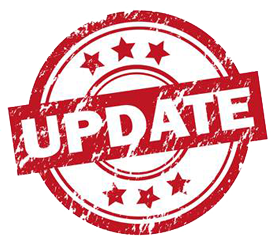 2017-07-01

Hello!

Summer break is here and although we have no YG this week, we do have one last day we're hanging out as a group before summer people leave. We will be going to beach this Sunday after service!

Either meet us for service at 10:30 this Sunday, July 2nd, or meet us there. Details are TBD.

I hope that you guys have safe travels and that you guys make the most of your summer break to grow closer to God, and I'll see most of you guys in the fall!
---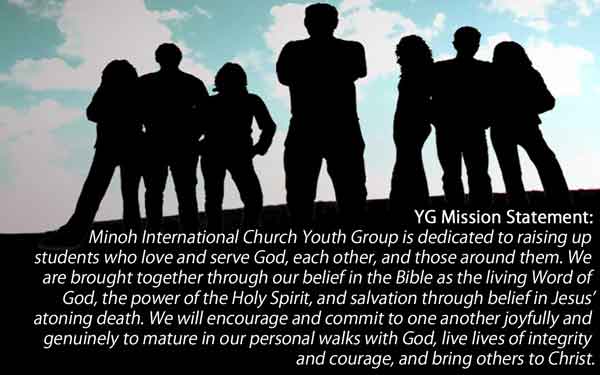 Japanese and English speaking students are both welcome.
Open to students in 7th-12th grade attending international school and students attending or entering Japanese middle and high school.
Our youth group meets every Friday evening from 7:00~9:30pm on the third floor of the church building. Meetings are a dynamic and inspiring mix of teaching, worship, friendship and fun. Run in English (although most members are English-Japanese bilingual), it's for junior and senior high schoolers, and students of all backgrounds are welcome.
ユースグループ(青年会)
ユースグループは、毎週金曜日の夜7:00~9:30、教会の3階で集まっています。ユースグループは、学び、賛美、友達との交わりや楽しいことをともにする活動的で元気づけられる集まりです。英語で行われていますが、(今は、ほとんどのメンバーが英語・日本語のバイリンガルですので)中学生、高校生のみんな、だれでも大歓迎です。
See the Events Page for detailed schedule.