Small groups meet for Bible study and prayer every Monday, Tuesday, and Thursday evening from 8:30~10:00pm. Everyone is welcome to attend.
小グループで聖書の学びと祈り会を毎週月・火・木曜日の夜8:30〜10:00に開いています。お気軽にお越し下さい。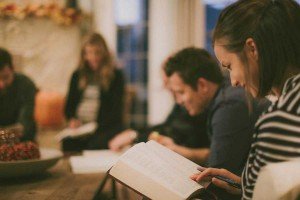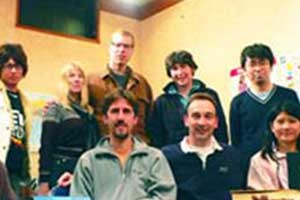 See the Events Page for detailed schedule.
Location Details: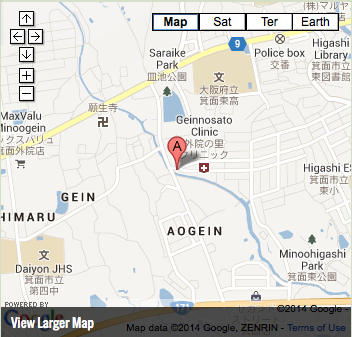 Minoh International Church
箕面国際教会
3F 3-1-1 Aogein, Minoh
(near Peacock Supermarket)
箕面市粟生外院 3-1-1 3F
Pastor Andrew Miller
牧師ミラーアンドリュー
Telephone: 090-3628-7154
Open Google Map.
Access by car:
Parking available. Contact us for details.
Access by bus:
From Kita-senri and Senri-chuo take Hankyu bus #s 30, 51, 53, 55, 56, 59, 64, 66, 79, 92 to the Shinke bus stop at Onohara, Minoh (about 5 mins on the bus). The Shinke bus stop is the one after Minoh Bochimae. Right near there you will see an intersection with a Honda used car dealer on one corner and a Toyota Used car dealer on the other corner. Head up that road for 600 metres and we are on the right corner of the first set of traffic lights. (You'll see a "Peacock" supermarket about 400m up and we're about 200m after that.) We're on the third floor of the building. Look for the cross on the building and the sign in the window.